Just like a clean shave or freshly washed sheets, there's nothing quite like the feeling of a clean car. At Brightworks Car Wash, we are dedicated to providing you with that refreshing and enjoyable feeling that should come with getting your car washed.
We go the extra mile, using premium technology and products that really work. We don't just use a generic soap, but a premium foaming polish that will deep clean and condition your vehicle and leave it smelling fresh.
We don't just clean the outside of your vehicle, but we also offer an interior cleaning service to ensure your vehicle is spotless from the inside out.
We don't just want to leave you with a clean car… we're here to brighten your car and brighten your day.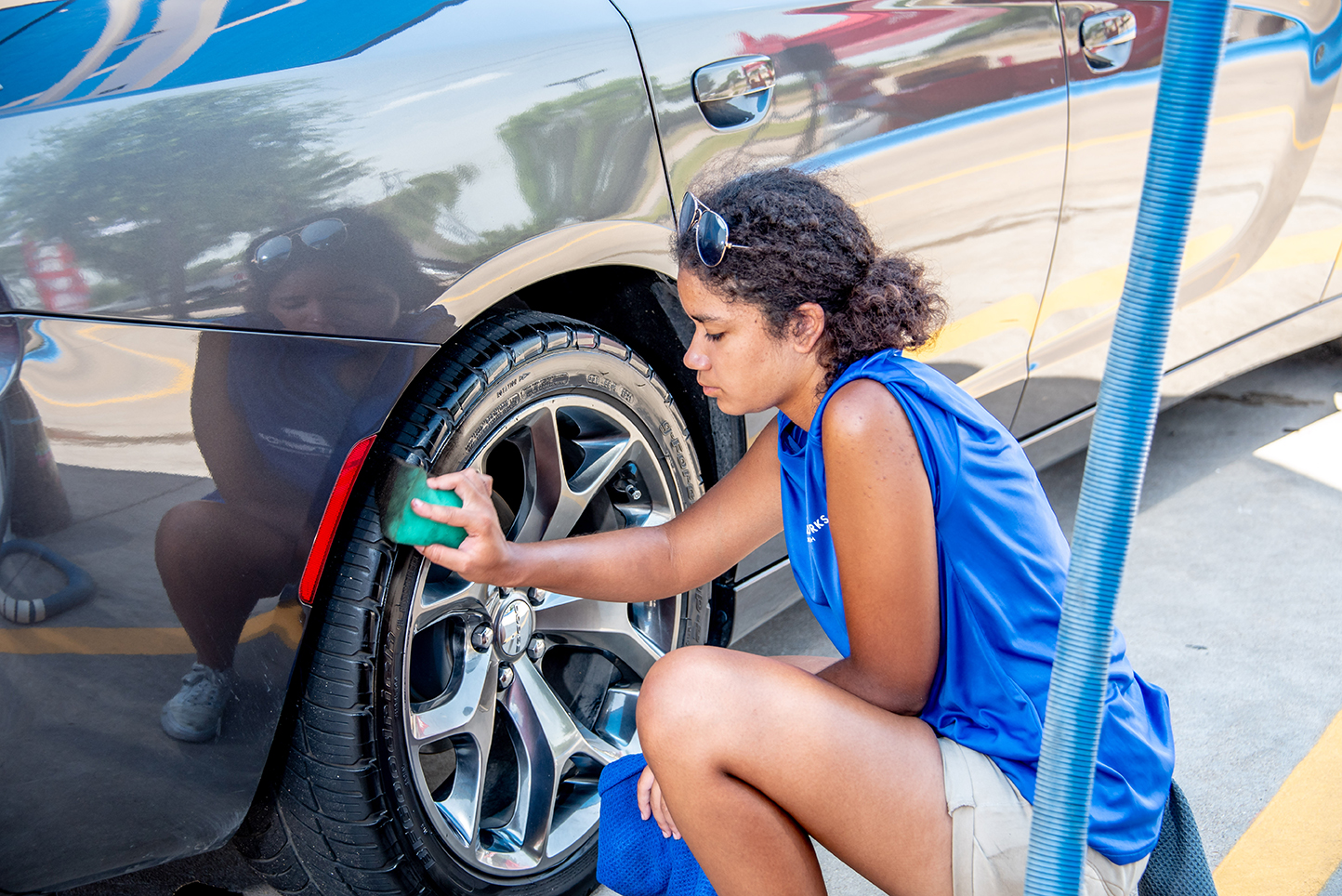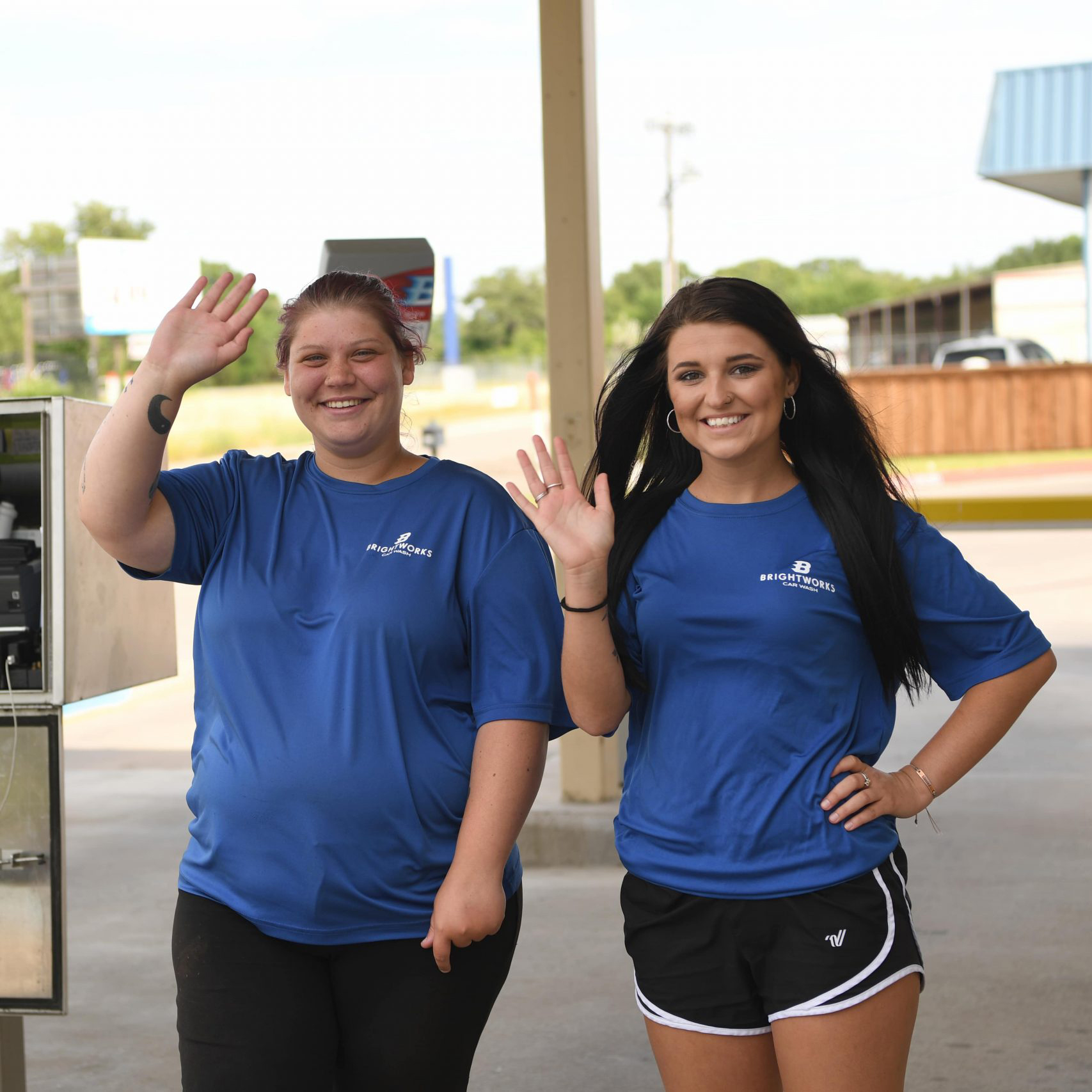 The Brightworks Difference
Helping our community and environment shine.