With our BrightPass Employee Wash Program businesses large and small can offer the benefit of a clean car to their employees. A clean car is a great way to keep your staff bright and smiling.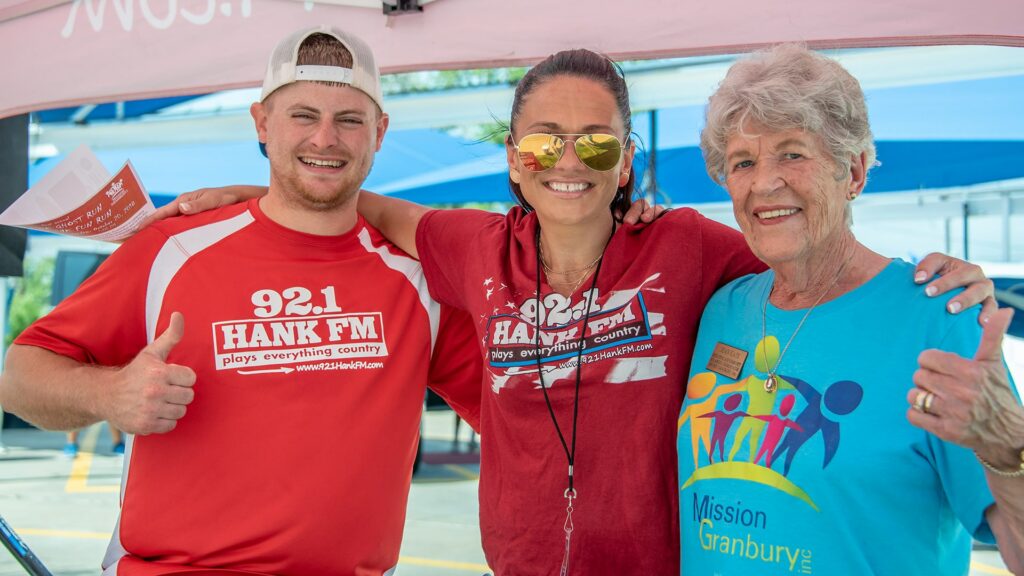 Sign up now to keep your staff happy!
With our BrightPass Fleet Wash Program businesses can keep their fleet of vehicles looking bright and clean. We can wash vehicles of all types and sizes.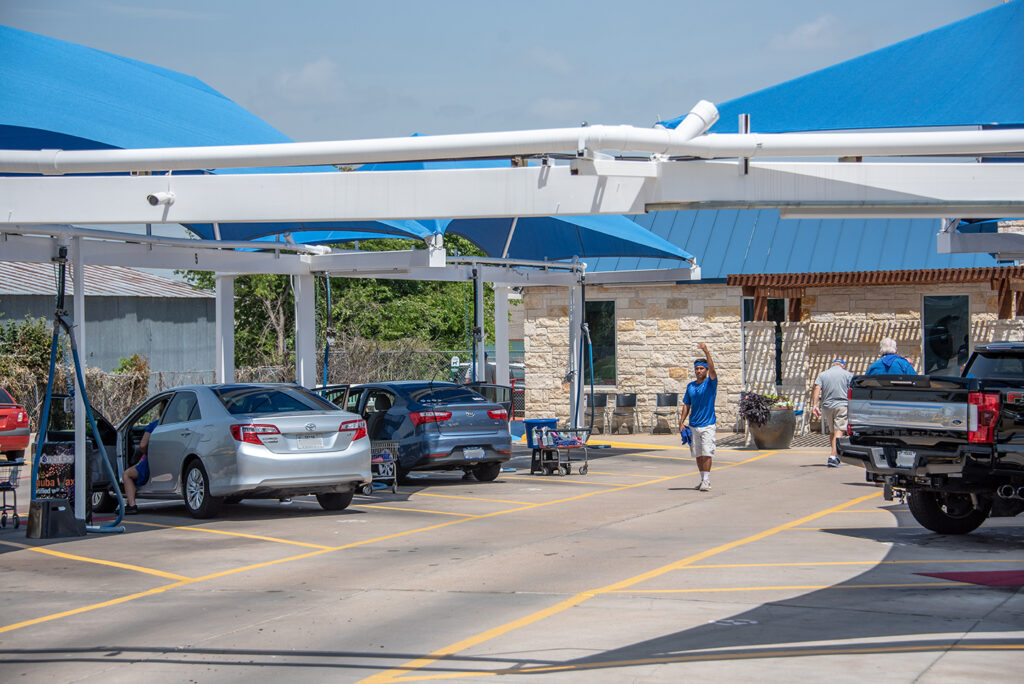 Sign up now to keep all your vehicles bright!